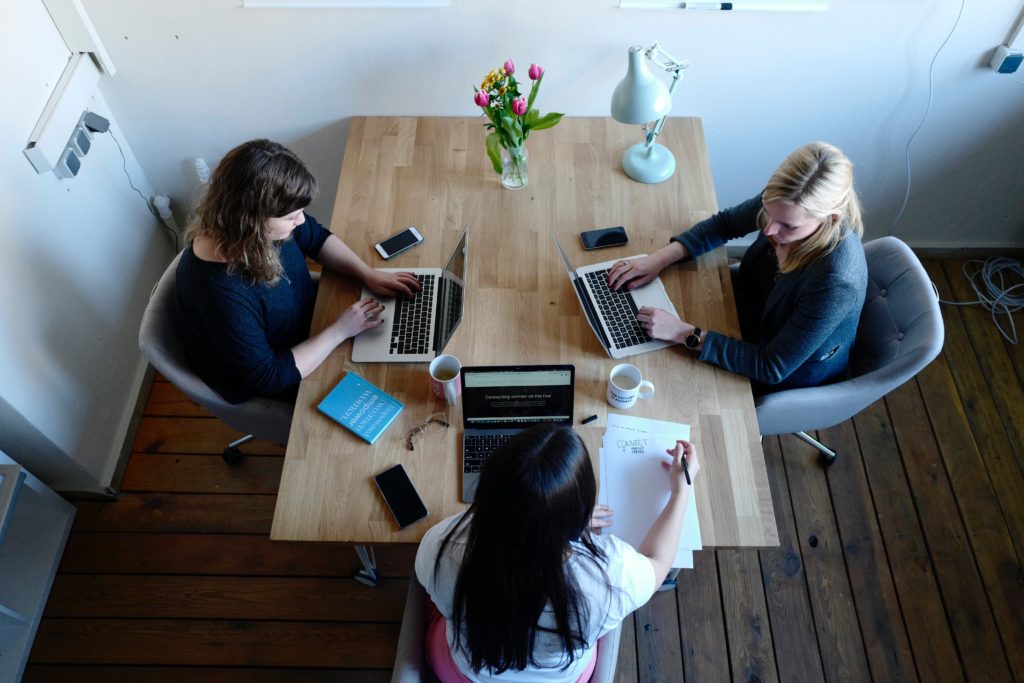 We have talked extensively about what customer engagement is, how to drive it, and why it's important for your business. Now that you have the right tools to implement a customer engagement strategy, you need to begin defining how you will measure success to determine what is working and what is not working. While you might believe that your plan is effective, it might benefit from a second, or even third, look at how successful it is at drawing your audience in.
Take a look at these 4 ways of measuring customer engagement:
1. Accessibility
First off, ensure that your product is easily accessible. Does your product work? Are there customer complaints about problems with your service? Are you responding to these complaints in a timely manner? You need to set a standard response time for customer questions, depending on the communication avenue via which they contact you.
If you find that you're not hearing from your customers, check that they actually can contact you. Nothing is worse than accidentally sending customers to voicemail or forcing them to only chat with a bot. Make it a priority to be overly accessible to the people who have given you money for your product. Send out occasional surveys to ask your customers how you are doing, what could be improved, and what's working well. You can even have an internal "secret shop" to gauge how accessible your customer success department is.
2. Customer Feedback
When you hear people say, "The customer is king," you should know that they are absolutely 100% correct. Nothing will kill a business faster than a poor customer success department. If the customer has a problem that isn't addressed by a customer success manager, this is poor customer service. If a customer success manager isn't answering phone calls or emails, this is poor customer service. We could go on, but you get the point. The bottom line is, set up measures that ensure you are providing the best customer service you can.
How, you ask? Reach out for feedback with surveys! If you're worried that no one will fill a survey out, provide an incentive like a gift card or company swag. Interact with unhappy customers on social media. Follow up on customer satisfaction after purchase. Ask customers what they thought of the buying process if their expectations were met, if there were any glaring concerns that stood out, or if they would recommend your product to a friend based on the buying process. Address their concerns immediately and provide a feasible solution. Finally, put people on the front line that can answer the tough questions and assemble solutions on the spot. Making a human connection at every stage of the buying journey is important. Providing personalized service doesn't stop after the invoice is paid. Which leads us to…
3. Staff Empowerment
Ensure the people on the front line of your customer success department are equipped and empowered to handle any situation, big or small! Your customer success team should be people that believe in the brand, the mission, the pulse, and the drive of your company. These people know the product inside and out and are able to address any questions, comments, or concerns from the customer. After an employee-customer interaction, send a form with feedback about the interaction. This is a great way of tracking customer engagement and boosting your customer engagement score and can help you strengthen areas of weakness. Additionally, praise and support the excellent work that your team is doing! Customer success is not an easy job. Your team will never know how the higher-ups feel about their performance unless you tell them, so praise and constructive criticism (when needed) are huge!
4. Channel Success
Depending on what channels you're using, you have a multitude of different ways to analyze and measure your customer engagement. Social media has analytical tools built into admin profiles, allowing you to see who has interacted with your posts through likes, follows, shares, and clicks. Analyzing your social account engagement tells you what content is resonating and what is not.
Email platform analytics work similarly, mostly tracking opens and clicks. This can help you cater to your subjects, headlines, and content to what resonates with your audience. The more clicks the better!
Website analytics work differently depending on how yours is built and hosted. An ideal website has an analytic tool that can track metrics like clicks, time spent on a certain page, goal tracking, and customer paths to help you see what your audience is most drawn to. You can also compare this data to past data to see how much your audience engagement has risen or dropped. Tools like Google Analytics are key to helping us track website content success here at vidREACH.
Ultimately, measuring customer engagement should be a critical piece of your overall buying process. By tracking customer engagement, you are setting your sales team and your customer success team up to bring in more sales and provide exceptional customer service, respectively.
Have more questions about measuring your customer engagement? Give us a shout!
Ready to Get Started?
Reach more prospects. Set more qualified appointments. Close more deals.
Show Me How