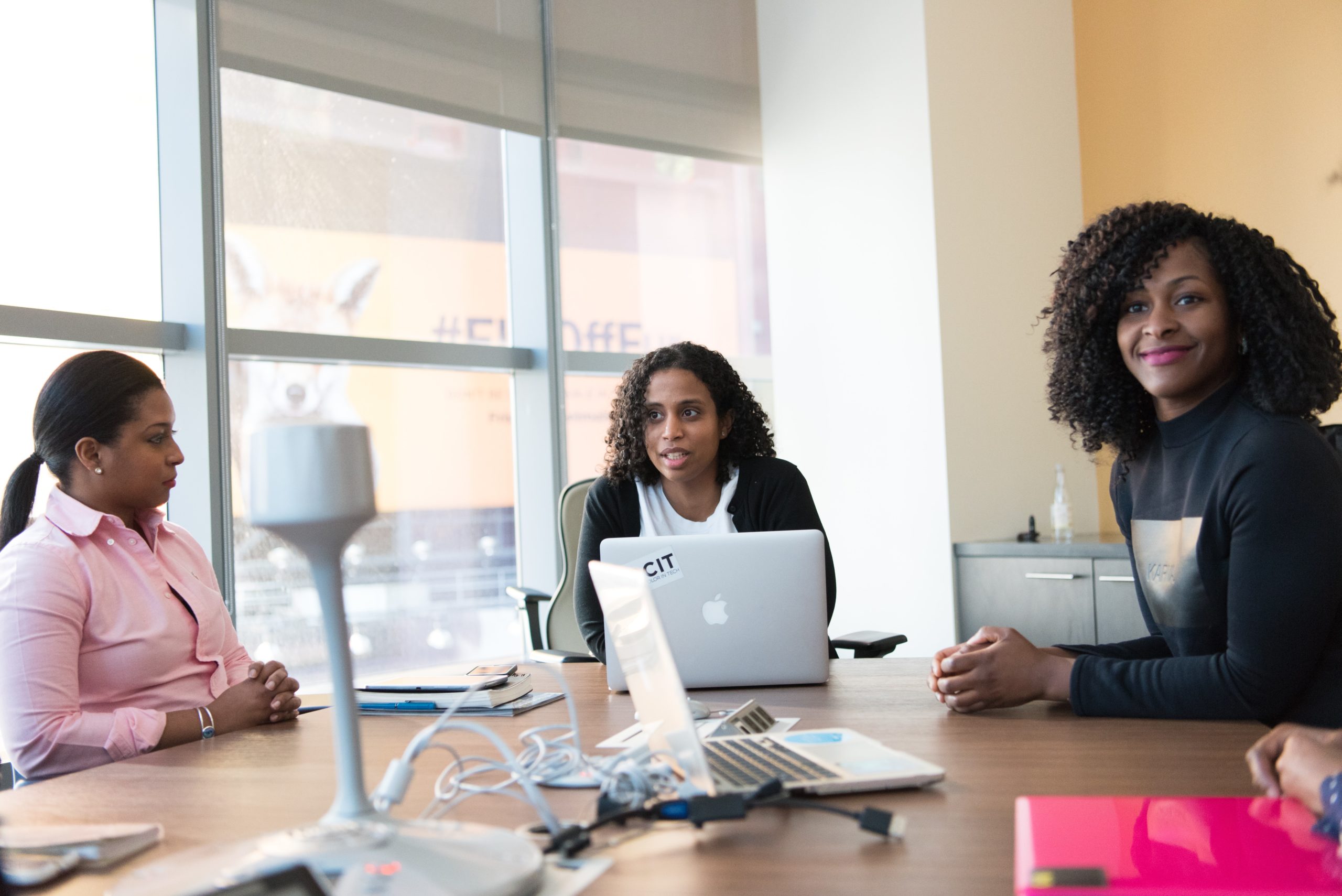 It's hard to ignore the fact that the digital marketing environment is saturated. Every moment of every day new content is being dreamed up, produced, and pushed out into the world. Often it can feel that space is so crowded there is barely any room for smaller organizations to get their content in front of their target audiences.
How can a company provide an engaging message that reaches their target and commands attention? It's not as hard as you think.
Yes, processes should be followed. Yes, SEO matters for web content. Yes, spamming your audience is still bad. But with the following tips, your organization will be able to take tangible steps toward boosting your marketing response rate with engaging content in no time!
Personalize your message.
Let's be honest. I think that I can speak for us all when I say: no one enjoys an email blast that screams 'automation!' While automation is a vital part of sales and marketing processes, it, unfortunately, won't boost your marketing response rate with your target audience. Instead of strictly relying on automation, the power of personalization is the solution to driving your response rates and prospect engagement.
People desire deeply to be seen and heard. They want to know that you value you them as people and as prospective customers, not just as a possible addition to your bottom line. As you navigate your engagement strategies, look for ways to better personalize the message that you're sending out to your target audience.
Does this mean slapping a name on every email and calling it personalization? Definitely not. Does this mean going to the extreme and personalizing every email you send? Not quite.
What it means is you will have to put in more effort than what traditional automation requires. Research your target industry. What are the major issues they are facing? How can you help solve those issues?
Start by creating target personas and hone your messaging specifically to each one. If you have targets in different sectors of the same industry, they will not all have the same issues or pains. Every persona is unique and the content you produce should be equally as unique. Cater your message to demonstrate to your audience that you see them, that you know the problems they face, and that you can help them.
Provide interactive content.
Static content no longer leads the way when captivating your digital audience. Viewers now expect content to interactive and engaging in its delivery. User Experience is evolving, meaning that engaging content is more accessible and expected as the standard. This is huge for content developers when creating customer-facing content.
Let's take a quick look at a few interactive content pieces that can transform the way that your organization boosts engagement and marketing response rates with your users.
Contents & Quizzes
Integrating contests or quizzes into your consumer-facing content is a great way to better engage your audience. These types of interactive content deliver a sense of gratification or reward for targets who engage with your content, allowing your audience to remain engaged. The longer your audience interacts with content, the better chance you have of driving the message home. When done properly, these content additions are a major key factor in boosting your marketing response rate and better engaging your audience.
Assessments
Another great way to integrate interactive content into your content distribution is through the use of assessments. These, when constructed effectively, are a win-win situation. They allow your organization to collect information about your prospect, and your prospect to gather information about your product/solution. Allowing your viewer to engage with your content in an assessment-based context is a great way to boost your engagement. Consider offering assessments that evaluate needs your brand is able to meet.
Promotions & Giveaways
It's rare that you will find someone in your audience who doesn't enjoy receiving a free giveaway or promotional item. As consumers, we love free things, and even more so we love the idea of winning something free. Giveaways are an incredible way to transform the way your organization boosts response rates. Go Pro, an eponymous action camera technology company slays the competition when it comes to giveaways. Every year they give away over 1,500 cameras to users who engage with their content via social media. Participants can be entered to win a camera through tagging Go Pro in their adventure pictures as they travel, or commenting beneath a giveaway post. This has completely transformed their response and engagement rates. While your organization may not be in a position to give away thousands of free items, start with what you can do and watch as your giveaways change the way users engage with your content.
Each of these avenues is a tangible way to increase your engagement rates within your organization. However, you can come up with so many creative ways to boost marketing response rates and engagement. Our biggest tip for your company is to think as your audience does, and then get creative. Don't be afraid to try something new and different from your current engagement efforts. With a saturated digital marketing environment, it is important that you investigate new engagement methods that allow your organization's voice to be heard.
Want to learn more about engaging your audience and boosting your marketing response rate? We've got you covered.
Ready to Get Started?
Reach more prospects. Set more qualified appointments. Close more deals.
Show Me How